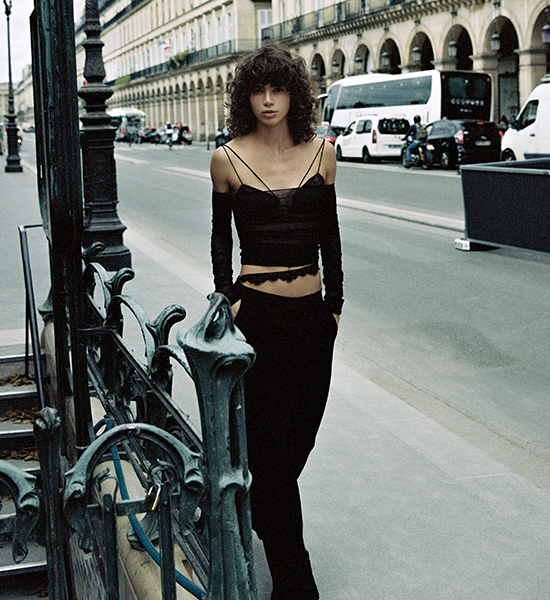 From cut-out dresses to a world of swimwear, curate your vacation closet with Amazuìn.
A London-based accessories brand that challenges the status quo, by transforming a conventional staple item into a dazzling and unique statement piece.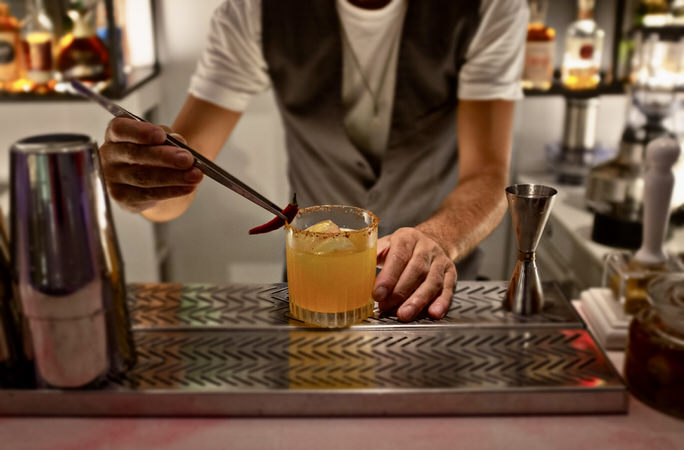 Exclusive dining experience
Bollicine is a special place where tailor-made Private Dining experiences can be arranged, creating a unique, exclusive setting of tranquility right at the center of the lively Mykonos Chora.
Expertly curated, the boutique features a diverse collection of powerful fashion items blended with unique art pieces. The elegance of timeless classics meets the hottest current trends in a space dedicated to style.